We offer engaging and up to date medical provider training and certification programs. We have wonderful, friendly staff members who combined have over 50 years of experience in the medical field and strive to prepare and advance our students into the medical field.
We will come to your office, school, or just about anywhere you want to have a class to teach based on the American Heart Association standards. (Student minimums apply for onsite classes.)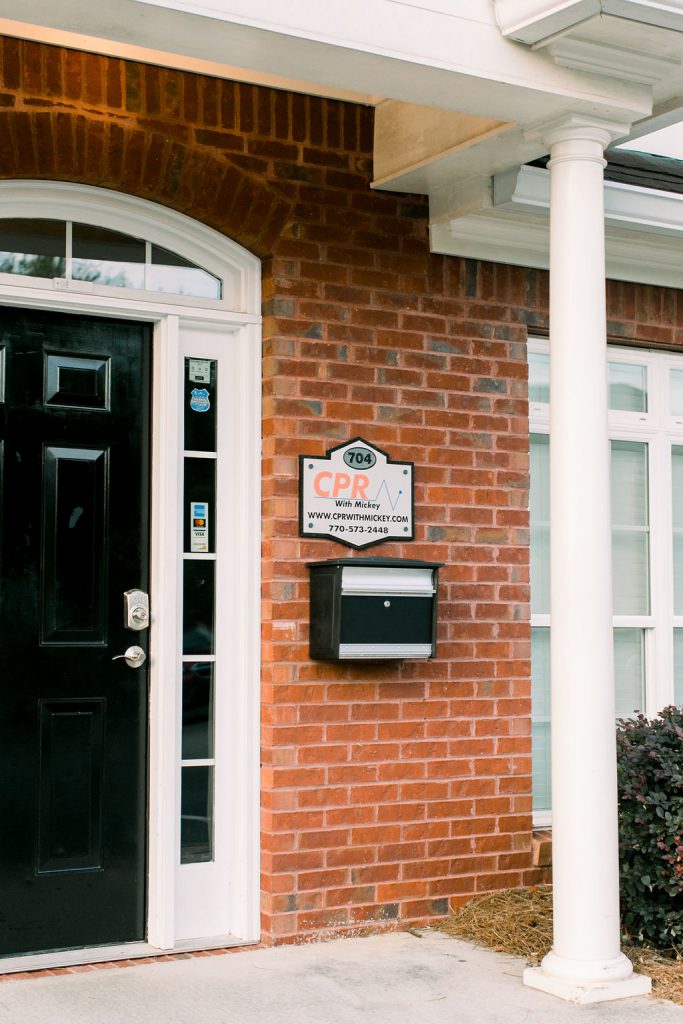 110 Evans Mill Drive, Suite 703
Dallas, Georgia 30157 
We are located at the corner of Dallas Hwy/Hwy 120 and Macland Road, behind the BP gas station in the red brick building office complex.

Office Hours: Monday – Friday, 9am – 4 pm
Phone: 770-573-2448
Email: office@cprwithmickey.com
Facebook: CPR With Mickey